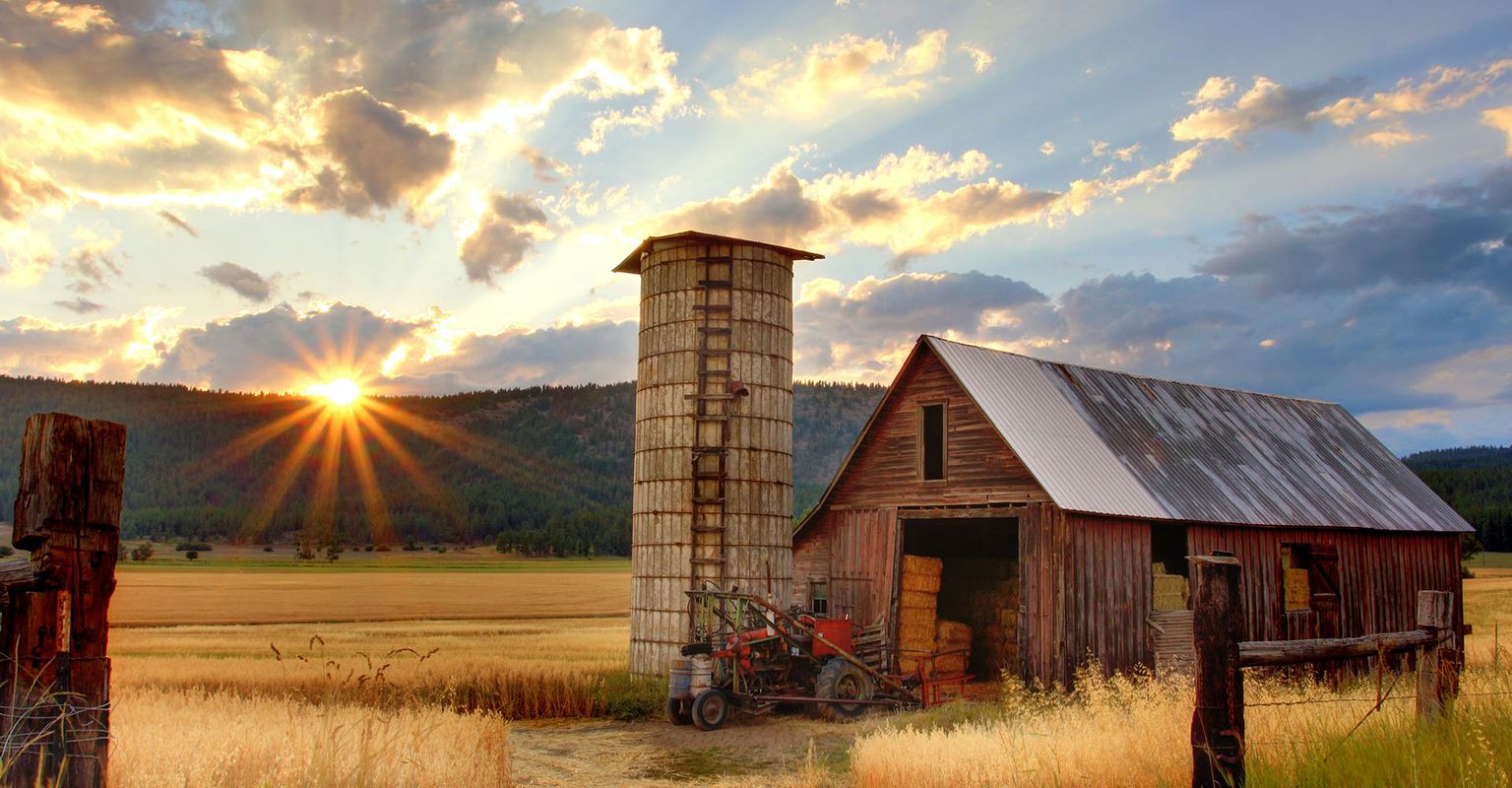 When my Irish friend and co-writer, Finbar Magee, and I decided to write a song together, we talked about what kind of song we might like to write. We landed on one inspired by the American colloquialism, Make Hay When The Sun Shines, a saying Finbar had not heard before. 
The title had special meaning to him because of a personal connection to his childhood, having been raised on a farm in Ireland. After Finbar's father suffered a disabling injury working the farm, his mother had to take on the monumental challenge of successfully managing and working the farm, and the song tells of how she stepped up and pulled the family through.
We first wrote the song in the style of an Irish folk song, then changed it into an American bluegrass song, which is ironic if not serendipitous since the roots of bluegrass music go back to music brought to America many years ago by people from Ireland, England, and Scotland. 
We hope you like the song and welcome any feedback or comments you might have. Click here or copy and paste the link into your browser: https://soundcloud.com/djloiseau/make-hay-when-the-sun-shines-1?si=00c69affcf3a488cab30c9f447151587&utm_source=clipboard&utm_medium=text&utm_campaign=social_sharing
Thank you,
Denis